Car Air Humidifier

Humidifying with the air by utilizing safe and quite ultrasonic coolmisting
Low power consumption.
l Water absorbing rod of high-quantity assures constant performance
l Compatible with 3 power sources, USB, car charger and main socket.
l Ideal for use in the car, in the office space or at home
l Perfect for travel use
l Small enough to easily fit in your luggage or carry on
l Runs continuously for 2 hours before refilling.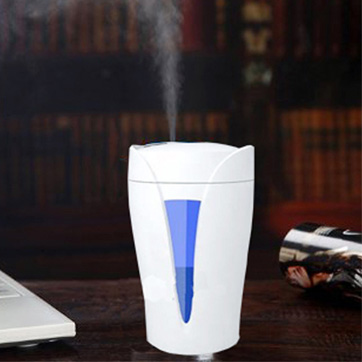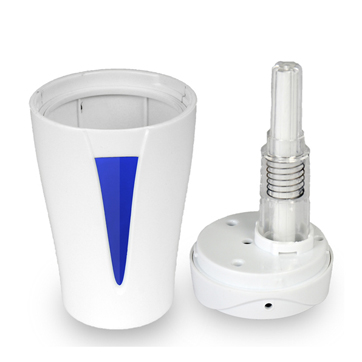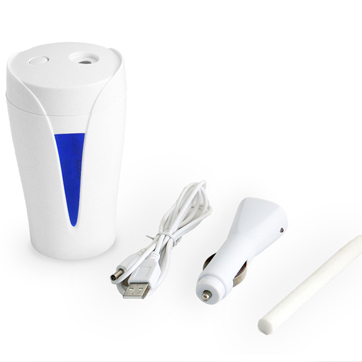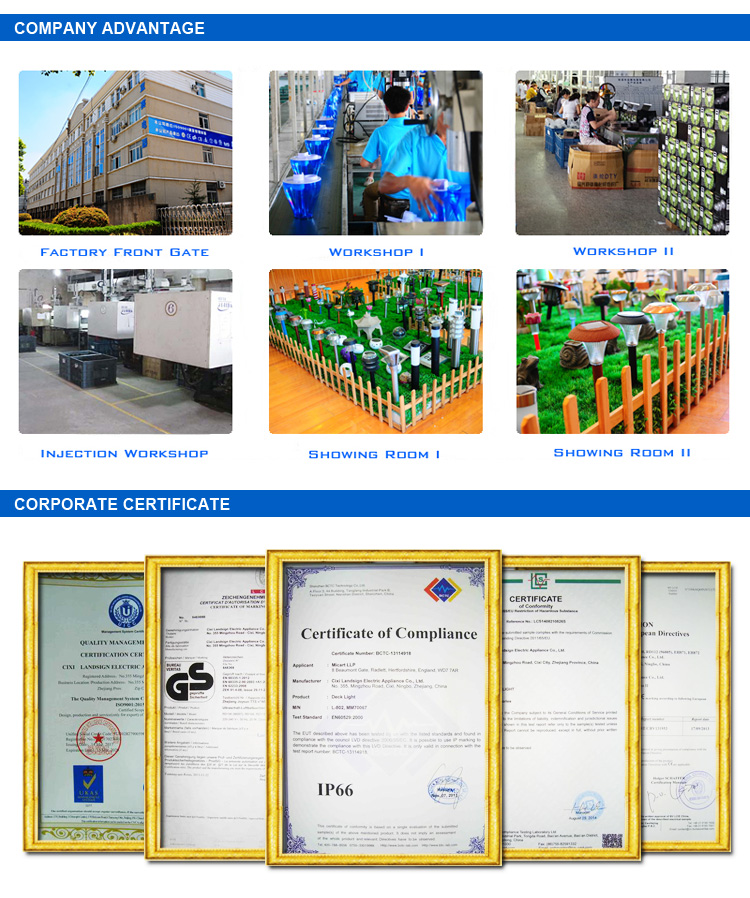 Hot Tags: Car Air Humidifier, China, Customized, Suppliers, Manufacturers, Factory, Quotation, In Stock, Cheap, Discount, Buy, Low Price, Price, Free Sample, Made in China