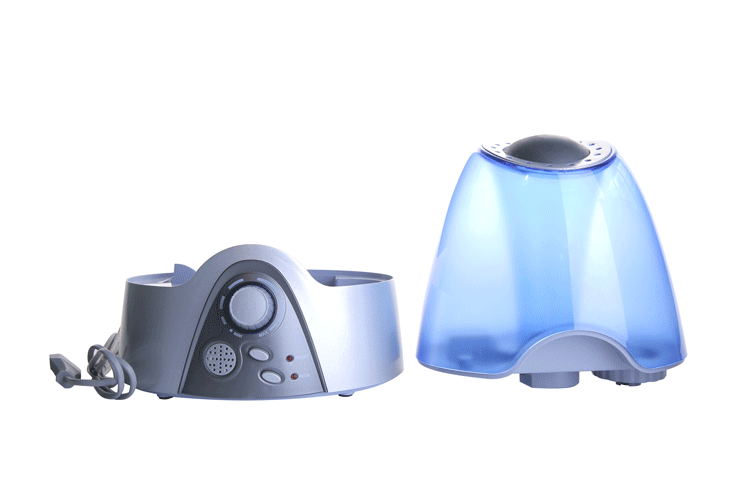 Provide relief from coughs, dry itchy skin, nose bleed, stingingeye, chapped lips and other effects caused by dry air.
l Variable humidity output regulator.
l Low power consumption.
l Removable water tank for easy carrying and filling.
l Night light for evening use and baby care.
l Built-in Ionizer makes healthier air.
l Optional Nano-silver tank to antibacterial
l Optional Ion exchange resin filter to purify the water, filtrate thematerials such as Ca+, Mg+ in the water. Avoid white dust effectively.
l Automatic power off when water tank is empty.
Specification:
Power: 220-240V 50Hz 25W
Capacity: 3.5L
Humidity output:350ml/h
Packing:
Product size:260x195x305mm
Gift box: 290x225x320mm
Carton: 460x300x655mm
Qty./CTN: 4pcs
Qty./container loading:
1300pcs/20'GP
2700pcs/40'GP
3048pcs/40'HQ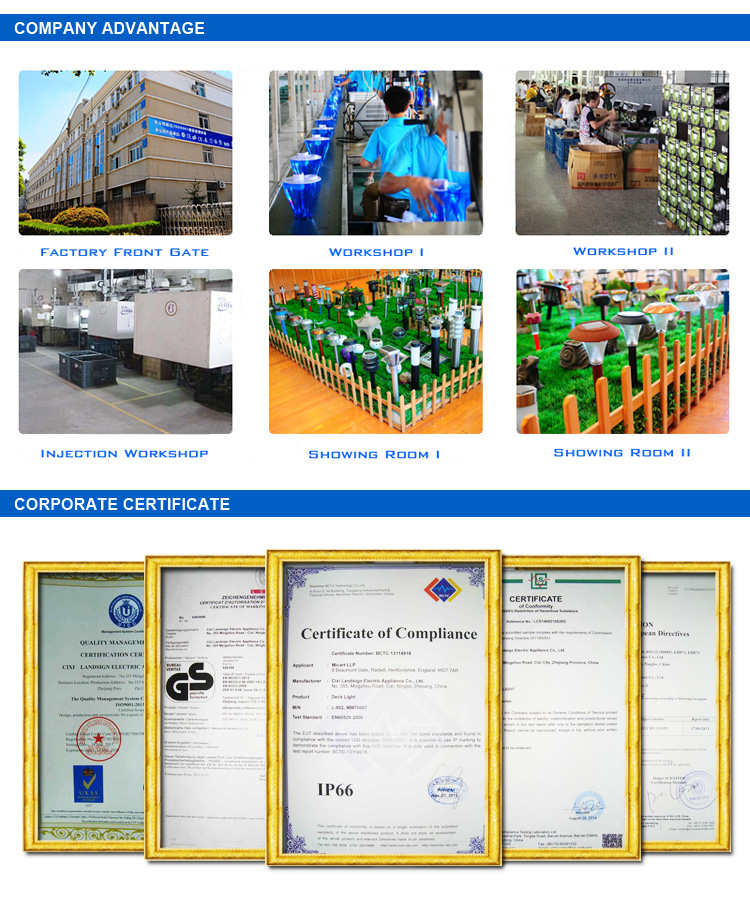 Hot Tags: Ultrasonic Humidifier, China, Customized, Suppliers, Manufacturers, Factory, Quotation, In Stock, Cheap, Discount, Buy, Low Price, Price, Free Sample, Made in China