Solar Bubble Light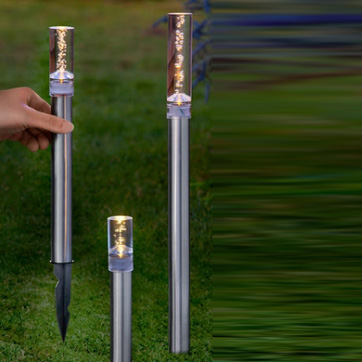 Automatically color changing
Automatically turns on at dusk and turns off at dawn.
Saves energy and money! Powered by sunlight- no cost operation!
Easy installation and maintenance! No wiring required and the LED bulbs never need replacing!
Supported by one AAA rechargeable 200mAh Ni-MH battery. Battery is included. Built for outdoor
Wire length from solar panel to tube : 53 inch
Wire length between tubes: 31 inch
Dimensions:
3.8 x 3.8 x 50;
Recharges by direct sunlight. 6-8 hours run time with 8 hours of full sun. Allow full sunlight charging before use.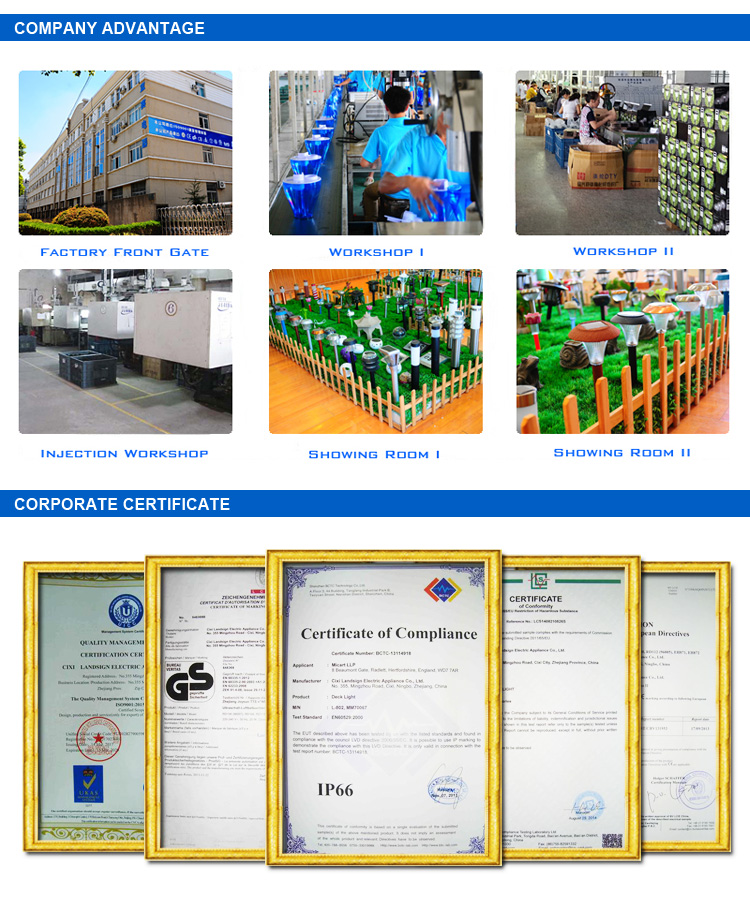 Hot Tags: Solar Bubble Light, China, Customized, Suppliers, Manufacturers, Factory, Quotation, In Stock, Cheap, Discount, Buy, Low Price, Price, Free Sample, Made in China